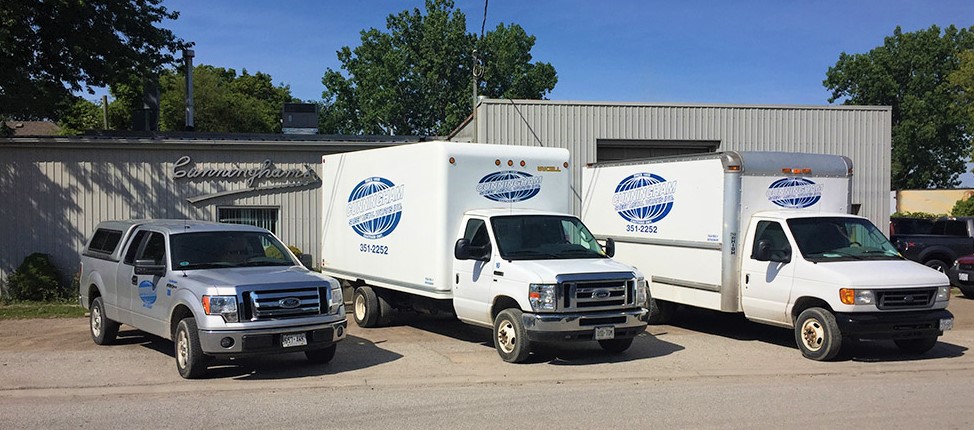 Our Commitment
Cunningham Sheet Metal Works Inc. is committed to consistently providing services and products that result in complete acceptance and satisfaction from our customers.
Cunningham Sheet Metal Works Inc. has our shop facility and office located in Chatham, Ontario.  We specialize in custom sheet metal, aluminum and stainless steel fabrication and installation.  We can provide welding services, design and emergency repairs.  An extensive on-site inventory is available to our customers and access to more specialty items through our network of suppliers.
We strive to exceed our customer's expectations and promote their loyalty.
The combination of experienced management and professional tradesmen allows us to provide the quality of work that meets and exceeds industrial standards and our customers expectations.
Our Plant & Equipment Provides
Shearing and braking to 1/4″ in mild steel, stainless steel and aluminum
Structural steel cutting, notching and punching to 3/4″
Mig welding, tig welding, arc welding, and brazing
Complete fabrication and assembly facilities
Portable equipment for on-site installation and repairs
An extensive inventory of sheet, plate, structural, round and square tube, in mild steel, stainless steel, and aluminum
Access to numerous suppliers for specialty items and materials
Painting services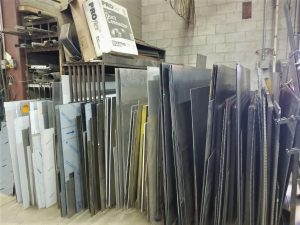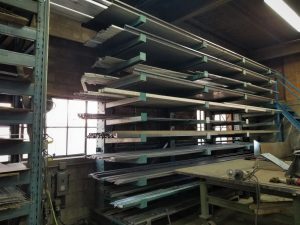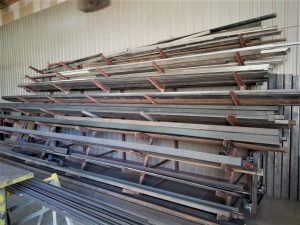 Our People
Our shop and staff consist of licensed journeymen, sheet metal workers and registered apprentices who are members of the Sheet Metal Workers International Association Local 235 Windsor.
Our apprentices must all complete 9000 hours of on the job training, along with weekly night school classes and sessions of day school at the sheet metal training facility in Oakville, Ontario.
Our employees are trained in various safety-related programs beyond mandatory certification in WHMIS.  We also have field crews trained for confined space entry.  Our employees are aware of our customers concerns in respect to safety and are trained to ensure they comply with each plant's regulations.